"To like many people spontaneously and without effort is perhaps the greatest source of all personal happiness."
Bertrand Russell
(favorite reminder-words of the year!)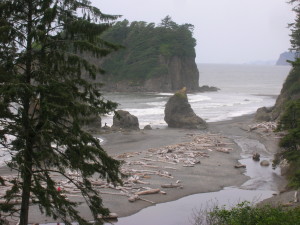 It's been a world of L.I.T. in 2014–Lives Inspiring Today.
Thanks to each of you who have traveled along. It's been a pleasure to notice and note so many people who are making a difference in our world–and doing good stuff.
From friends Julie Buccerri and Stacey Hill in Massachusetts who are teaching kids to think and act with care, to the many poets who invite us to feel and see in ways we might not otherwise–Peg Edera, Esther Elisabeth, Carolyn Norred, Sarah Kinsel, Glenna Cook and John Fox: Thanks for letting me talk with you, for letting me write about you, and for letting us feature your work.
When I look back over the months, it is fun to see some of the people I've met this year-–Allyndreth Stead, Pippa Arend, Yuta–an exchange student from Japan–Jessica Chanay, Linda Fitzgerald, Carissa Krueger and Galen Doucette.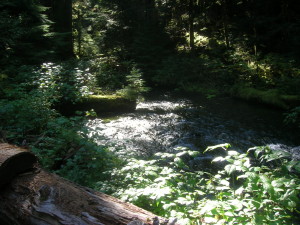 I learned via Coursera from Peggy Mason about the brain and listened to Julia Alverez talk about literature–when she was guest of Literary Arts in Portland. We looked back on the life of Maya Angelou–an amazing woman–with gratitude. We also skimmed the work of Sharon Draper, Thanhha Lai, the late Jack Gilbert and Naomi Shihab Nye.
I had hoped to feature all of the note-worthy books I read over the months, but I only touched on a few–mostly those for young readers, and hardly any of those. Perhaps next year will focus more on literature and books.
The internet and today's world of electronic and self-publishing offers so many ways to create and share through language. It can also get overwhelming–the pace of change and the pace of life. This blog was a fun experiment–both invigorating at times and humbling when I didn't compose and compile as much as I'd hoped.
While I enjoyed the interviewing and interactions with many wonderful women and men during this first year of L.I.T., it required quality time: I didn't want to be haphazard. I wanted to take care in the learning and then in the telling–the investigation and the sharing of story.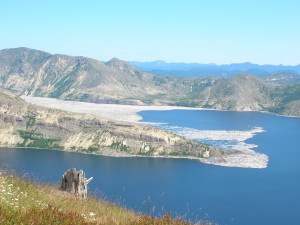 Still, I know I only cracked the surface in the short pieces I wrote. In some cases it took me months to finally cobble a tale. For other stories, it happened in a day–like when reflecting on the loss of my colleague and friend, Karen Turner.
I didn't keep to my original plan to publish each week though we offered something each month.
In 2015 we will invite guest-bloggers–hoping to feature at least one guest-blogger each month. I look forward to what stories will be written. The theme remains: L.I.T. Live(s) Inspiring Today.  We want to share stories about people living their lives inspired by more than want of fame, fortune and power–which is rather wide-open!
In January we'll welcome Majida Nelson. Next will come pieces by Brooke Hall, Peg Edera, and Cassandra Soden. If you find yourself wanting to write a story for this blog, please contact me. I'd love to learn about your ideas and include your story.
You can write a personal essay or interview someone else and show us why you find their story worth sharing.
Thanksgiving
Through a belief in an infant's cry,
her eyes opening
as tender leaves return in spring,
and with respect for those who grow
rice and rye,
raise the cows
who give us milk,
those who teach children
to tell time,
add numbers together
listen for more than one character's
point-of-view in a story;
and with gratitude
to those who hold the hands
of a grandma
saying goodbye
for the last time,
and regard for Saints,
Bodhisattvas, mothers and fathers,
neighbors and sailors
who model and leave messages
mend broken arms
and sing songs of support
and inspiration:
May I live my life to nourish.
Let me know the pain
in myself and heal
in order to serve and give,
never harboring ill-thoughts of another
or wishing harm
–no matter what this life
has done to injure me or others.
Let me see the light in all,
and remember our bond.
Let my life–and all lives–be dedicated
to the mastery of love
without longing,
reminding me
to return to this shine
when I am again
covered in mud and muck.
     –Deborah Brink Woehrmann