I Want to Be a Part of the Change
June 14, 2020
It's tough to figure out what to write and post. I know I need to listen, yet I also need to write and act—even when I'm not certain about what is the right thing to do or say.
Along with many, I've felt fear and a collective ache and grief since the murder of George Floyd by a policeman in Minneapolis. I'm sorry it's taken until now for me to really wake up to the degree of ongoing injustice in the United States—for Black Americans. I regret my complacency.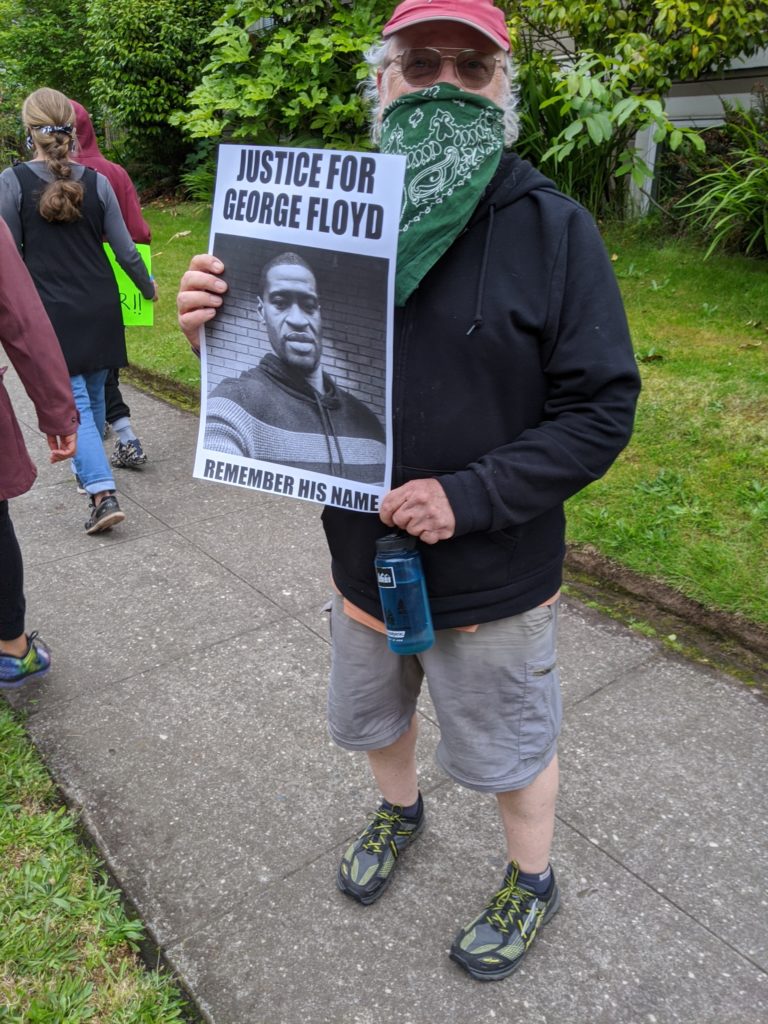 I'm no political analyst nor historian, but my grandfather flew airplanes for the German army during WWII. My great-grandmother, a house-cleaner and not well-educated—had tried to warn her daughter. She knew Hitler was dangerous. But my grandmother, her daughter, was swept up in the years, Nazi-youth, and didn't listen to her mother's warning. Hitler lead the country into the worst of human behavior, and he did it by instilling hatred between groups of people.
I felt shame for decades, knowing this history in my blood. But I grew up with the stories: Desperate people followed a crazy man, listened to a leader who lead them into darkness. He cradled their fears. He promised more wealth and power to those who wanted more for themselves and their children at the expense of the "others".
So many died, and I'm sorry for these losses. The best I can do now is to keep alive awareness and to speak out and take part in action.
Like so many people I know, a deep unease grew when the current president moved into the White House. Throughout his campaign he had spread hatred and demonstrated himself a bigot, misogynist, and clearly a man more interested in division than in unity or justice for all.
Continue reading

"No More Silence"