And a bit about Ear Wax & Optic Nerves
Last Friday I met my new ophthalmologist at Kaiser Interstate, a 24-minute walk from my home in northeast Portland. Dr. G explained with calm enthusiasm why they want to check my optic nerve so often.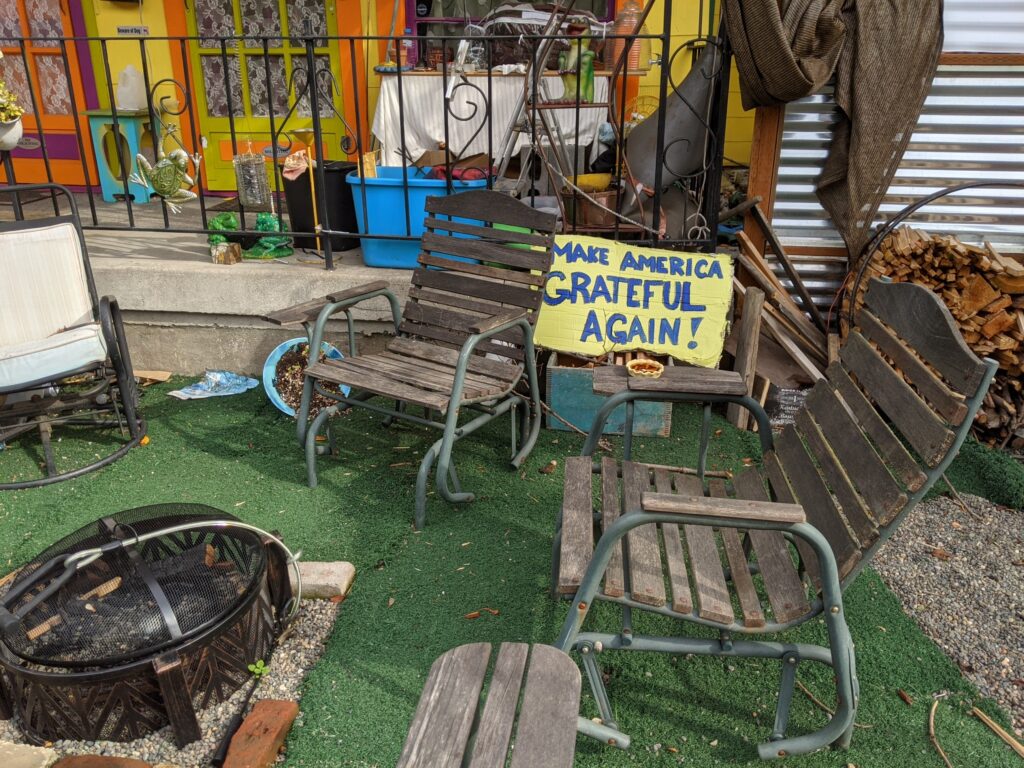 I've understood the basics—damage done from radiation and the tumor removed when I was 6 years old. He explained: Forty percent of the optic nerve is thin which leaves sixty percent healthy.
"We watch because this is how glaucoma looks. So far we find no significant change," he said. I appreciated his candid words.
From this refreshing conversation, I ambled to the South building, Nurse Treatment—now a part of Urgent Care in the Kaiser system—hoping to get an ear wash that would clear the wax-buildup that was driving me crazy. I never seemed to get all of it out on my own.
They couldn't get me in—which I hadn't expected. I began making an appointment when the kind man behind the plexiglass suggested, "Come back tomorrow—or Sunday morning—and they'll slip you in at Urgent Care."
So, I took his encouragement as a sign to forgo making an appointment.
Meanwhile, a woman had approached the counter to check in for her scheduled appointment.
"What the f#! *!" she railed at the receptionist. "I made this appointment two weeks ago, and now I have to wait 40 minutes!?!"
Continue reading

"Please Don't Tell Me What You Think I Want to Hear"