"A bird doesn't sing because it has an answer,
it sings because it has a song."
Maya Angelou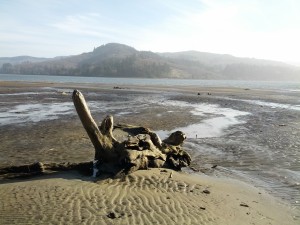 Last year my friend Stacey Hill told me she'd begun a ritual of gathering herself up three words to guide her for the year. She challenged me to do the same, and I did. But, by 2015 I'd already forgotten our new "ritual". Stacey, of course, was on top of it, and I found a good old-fashioned letter in my mailbox: She announced her three words–"C" words.
"What are yours?" she wrote.
Finally, weeks later, mine woke me in the night–"R" words this time.
In the morning, they were still in my mind, so I texted Stacey. (No time for the old-fashioned letter, I wanted to tell her NOW.)
Only minutes after I'd sent the text, my phone rang–or, rather, sang.
"I love your words!" said Stacey. Which made me happy, and I asked her about her own, and we talked about the mountains of snow that kept her home from school for yet another day–as she drove her car home.
"Hang on a minute, Deb. The plow truck's in my way!" Her driving in post-blizzard Massachusetts had me feeling nervous–but that's another story.
Yes, in 36 inches of snow, this New Englander was talking to me (hands free, of course) while she drove home from a cafe! Continue reading "Risk, Reveal, Relate: The Poetry Circle Goes to Manzanita"