"Healing is impossible in loneliness; it is the opposite of loneliness. Conviviality is healing. To be healed we must come with all the other creatures to the feast of Creation."
― Wendell Berry, The Art of the Commonplace: The Agrarian Essays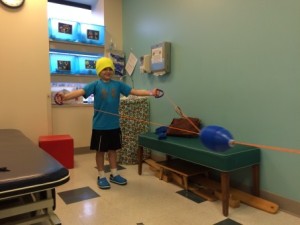 Sometimes the internet, the interstates, airplanes and the speed of life leave us to feel disconnected.
Yet, my sister tells me they now have a milkman–delivering fresh cow's milk to their doorstep.
In our urban backyard, kale, chard, lettuce and beets continue to feed us, even in March. Maybe this summer we'll pluck blueberries off the vine. The neighbors grow their own vegetable garden–and invite us to pick figs from their trees.
The internet, fast trains, and certainly being able to type these thoughts on a computer rather than using the typewriter I took to college make a lot of life work way better.
And, when a child is born premature or with complications– like Amy's son, Oriana's granddaughter–or a little boy is diagnosed with cancer when he is only four years old–chances of survival are amazingly improved from back when any of us reading these words first took a breath.
In 2012, Edan Owen was diagnosed with stage 4 Non-Hodgkin's T-Cell Lymphoblastic Lymphoma.
This week's blog post is dedicated to him and to appreciating today's world, its advances in medicine and how the speed of life provides its reward. Continue reading "Here's To A Little Boy's Life & Hope for Healing–in Today's High-Tech Internet World"